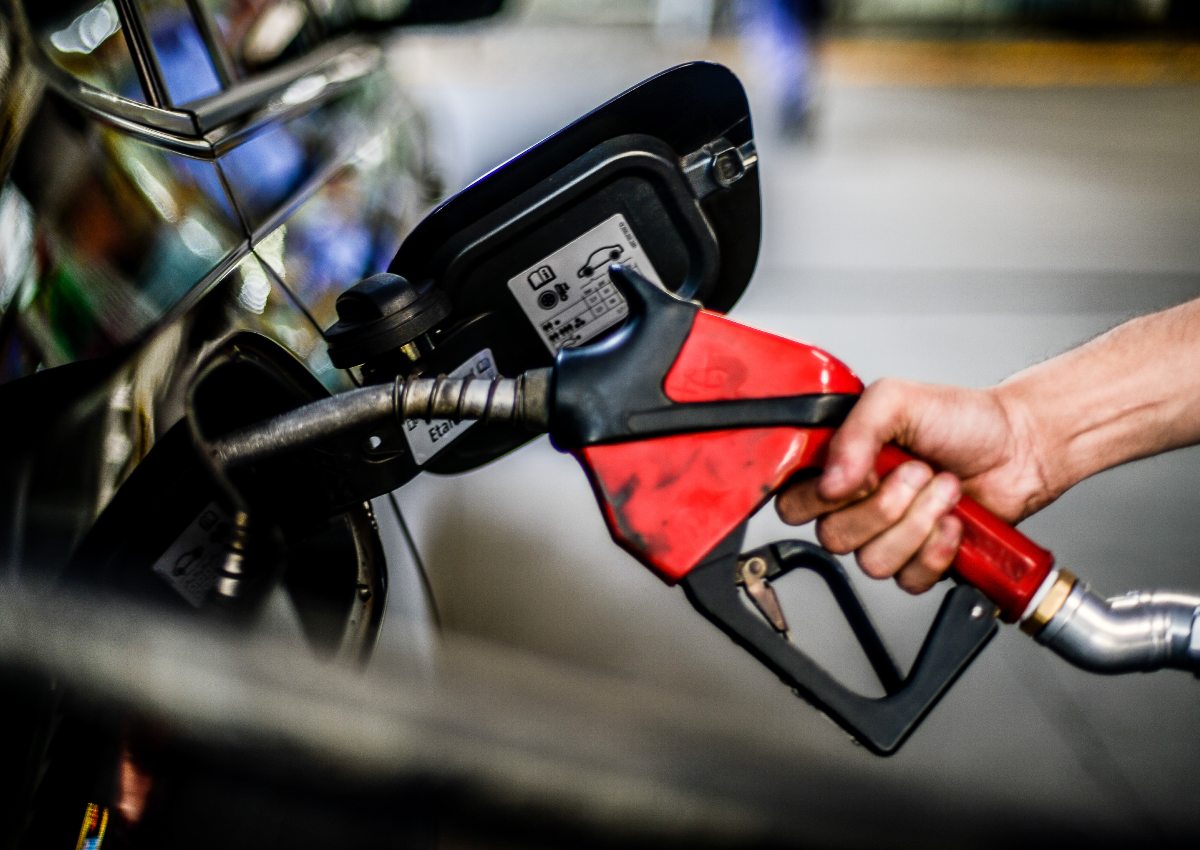 Petrobras announced an increase in the price of gasoline sold to distributors, valid as of Wednesday (25). The average sale value will increase by R$ 0.23 per liter, according to the company. See details below.
Petrobras raises gasoline prices by 7.47%
Starting tomorrow (25), the price of gasoline will rise. Petrobras announced a 7.47% increase in the value of fuel sold to distributors. As a result, a liter sold to resellers will go from R$3.08 to R$3.31 – an increase of R$0.23 per liter.
"Considering the mandatory blend of 73% A gasoline and 27% anhydrous ethanol for the composition of gasoline sold at service stations, Petrobras' share in the consumer price will be, on average, R$ 2.42 for each liter sold at the pump ", says the note from the energy company.
'; gmAdCmds.push({command: 'gmAdUnit', params: { type: 'banner', gam: '/22277837561/garagem360.com.br/Content_Generic_Desktop_Mobile', sizes: [[250, 250], [300, 250], [336, 280]], divID: 'teads_place', mapping: 'content_fluid', reloadable: true, bidders : { smart: 95896, verizon: 'auto', appnexus: 21114108, medianet: '444631575', projectagora: 25231862, useNative: true, rubicon : '2387102', seedtag: {adUnitId: '27126862', placement: 'inArticle'}, taboola: 'ROS-300×250' } }}); gmAdCmds.push({command: 'gmAdReload', params: 'teads_place'}); }
source: terra

Source link