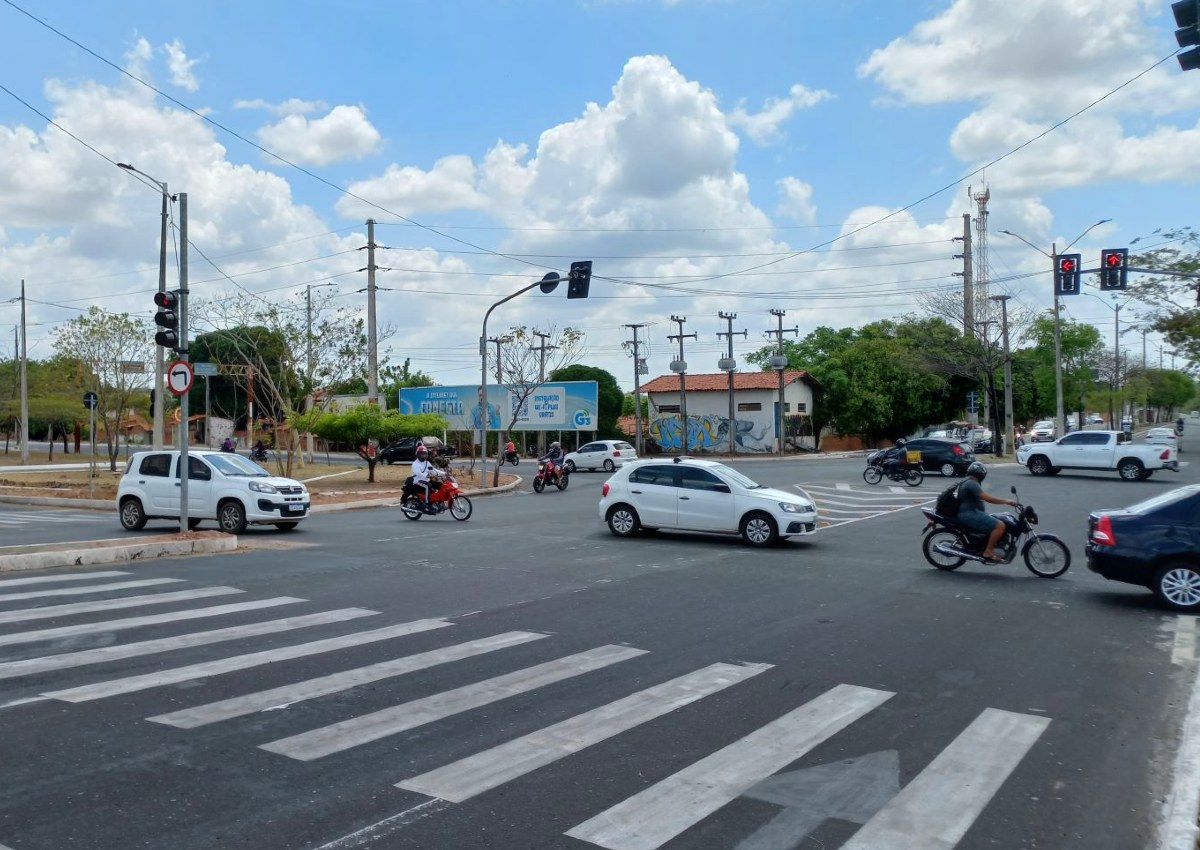 Owners of vehicles registered in Piauí should pay attention to the deadline for this year's mandatory licensing. The 2023 PI Licensing calendar follows the due date of the Motor Vehicle Property Tax (IPVA) which, unlike what happens in most states, is the same for all the final digits of the license plate, with a final deadline in the month of March.
Learn all about the PI 2023 Licensing
The deadline for the effectiveness of the PI 2023 Licensing is the same as provided for in the calendar of the IPVA PI 2023 for cash payment with a discount, with a deadline for discharge on March 31, for all vehicles.
The licensing fee due to the State Traffic Department of Piauí (Detran-PI), which corresponds to the issuance of the updated Electronic Vehicle Registration and Licensing Certificate (CRLV-e), is 30 State Reference Fiscal Units (URF- PI), the equivalent of BRL 129.60.
'; gmAdCmds.push({command: 'gmAdUnit', params: { type: 'banner', gam: '/22277837561/garagem360.com.br/Content_Generic_Desktop_Mobile', sizes: [[250, 250], [300, 250], [336, 280]], divID: 'teads_place', mapping: 'content_fluid', reloadable: true, bidders : { smart: 95896, verizon: 'auto', appnexus: 21114108, medianet: '444631575', projectagora: 25231862, useNative: true, rubicon : '2387102', seedtag: {adUnitId: '27126862', placement: 'inArticle'}, taboola: 'ROS-300×250' } }}); gmAdCmds.push({command: 'gmAdReload', params: 'teads_place'}); }
source: terra

Source link