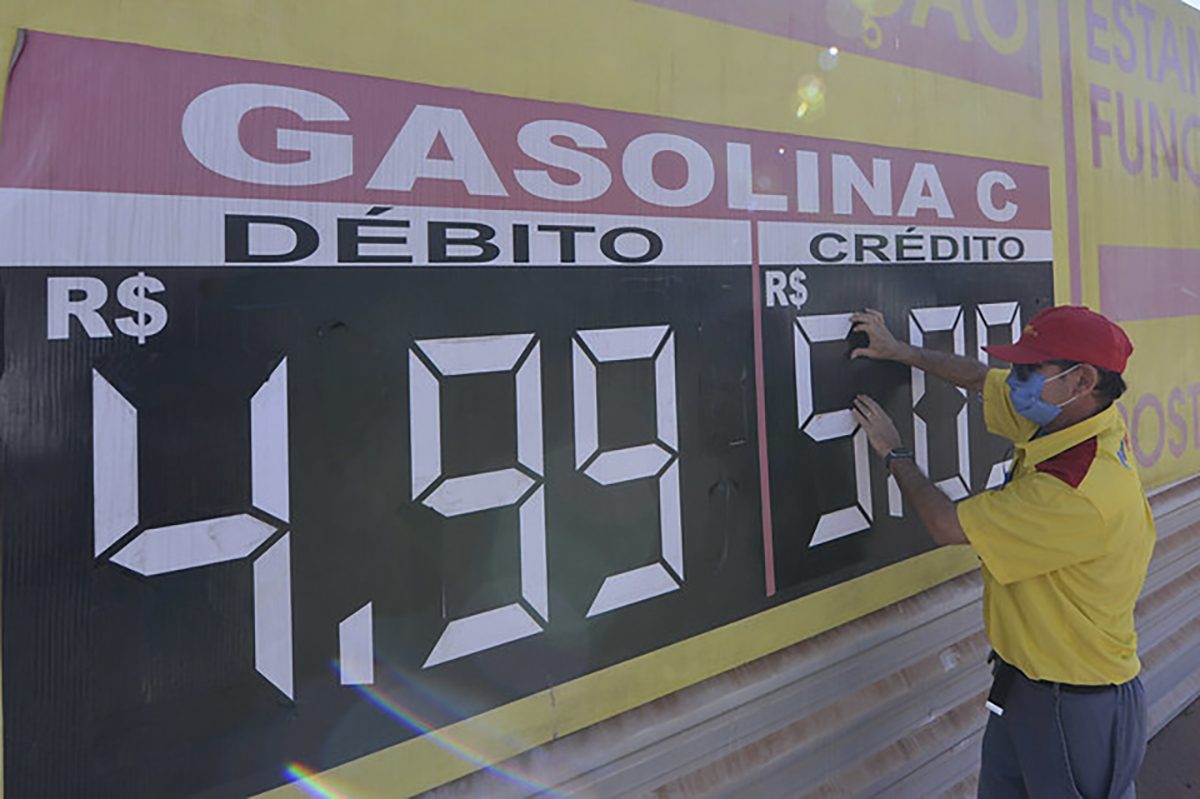 In the first 27 days of January, the price of gasoline at filling stations across the country rose 0.97%, with a liter of fuel being sold on average for R$ 5.32. This is what the most recent survey of the Ticket Log Price Index (IPTL) shows.
"We must pay attention to the reflections of the last increase of 7.47% for gasoline sold to refineries, valid since January 25th, which should reflect even more on the price of the liter and make it more expensive", highlights Douglas Pina, general director of Mobility at Edenred Brasil, responsible for calculating the index.
Gasoline prices at gas stations are higher
The IPTL survey refers to the period from January 1st to 27th. Among the country's regions, the North maintained the highest average price, with gasoline sold, on average, for R$ 5.51 (increase of 1.14%). The lowest average price per liter was identified at pumps in the Southeast – R$ 5.14.
'; gmAdCmds.push({command: 'gmAdUnit', params: { type: 'banner', gam: '/22277837561/garagem360.com.br/Content_Generic_Desktop_Mobile', sizes: [[250, 250], [300, 250], [336, 280]], divID: 'teads_place', mapping: 'content_fluid', reloadable: true, bidders : { smart: 95896, verizon: 'auto', appnexus: 21114108, medianet: '444631575', projectagora: 25231862, useNative: true, rubicon : '2387102', seedtag: {adUnitId: '27126862', placement: 'inArticle'}, taboola: 'ROS-300×250' } }}); gmAdCmds.push({command: 'gmAdReload', params: 'teads_place'}); }
source: terra

Source link