It has barely started to work, and MobilizapSP, an individual passenger transport platform by application launched by the city of São Paulo to compete with Uber and 99, is already facing problems.
Understand why the Public Ministry investigates MobilizapSP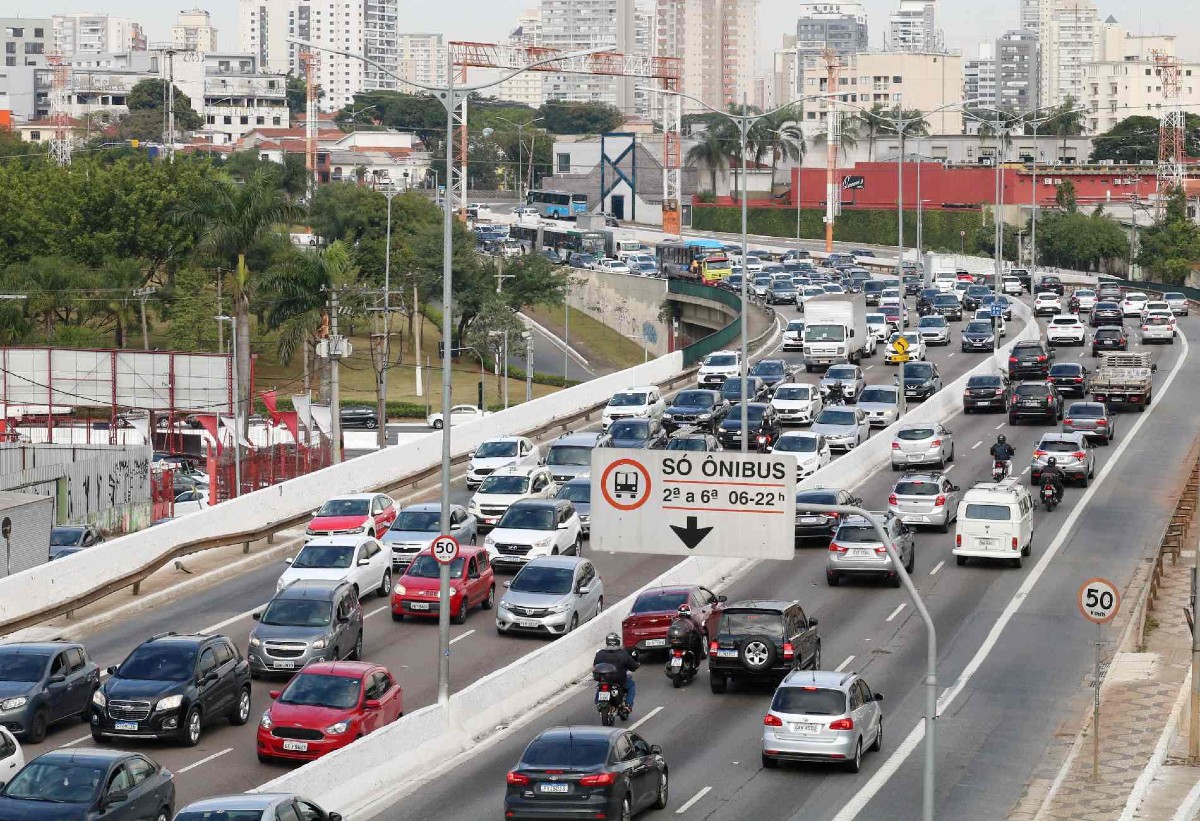 The Public Ministry of São Paulo is investigating the app, having opened a procedure to request information from the municipal management and the consortium responsible for operating the platform.
MobilizapSP had its inaugural run just a week ago, on March 23rd, and has since been available to people looking for low-cost urban travel.
'; gmAdCmds.push({command: 'gmAdUnit', params: { type: 'banner', gam: '/22277837561/garagem360.com.br/Content_Generic_Desktop_Mobile', sizes: [[250, 250], [300, 250], [336, 280]], divID: 'teads_place', mapping: 'content_fluid', reloadable: true, bidders : { smart: 95896, verizon: 'auto', appnexus: 21114108, medianet: '444631575', projectagora: 25231862, useNative: true, rubicon : '2387102', seedtag: {adUnitId: '27126862', placement: 'inArticle'}, taboola: 'ROS-300×250' } }}); gmAdCmds.push({command: 'gmAdReload', params: 'teads_place'}); }
source: terra

Source link