Webmotors conducted a new survey on the behavior of Brazilian women in relation to their acquisitions in the automotive sector.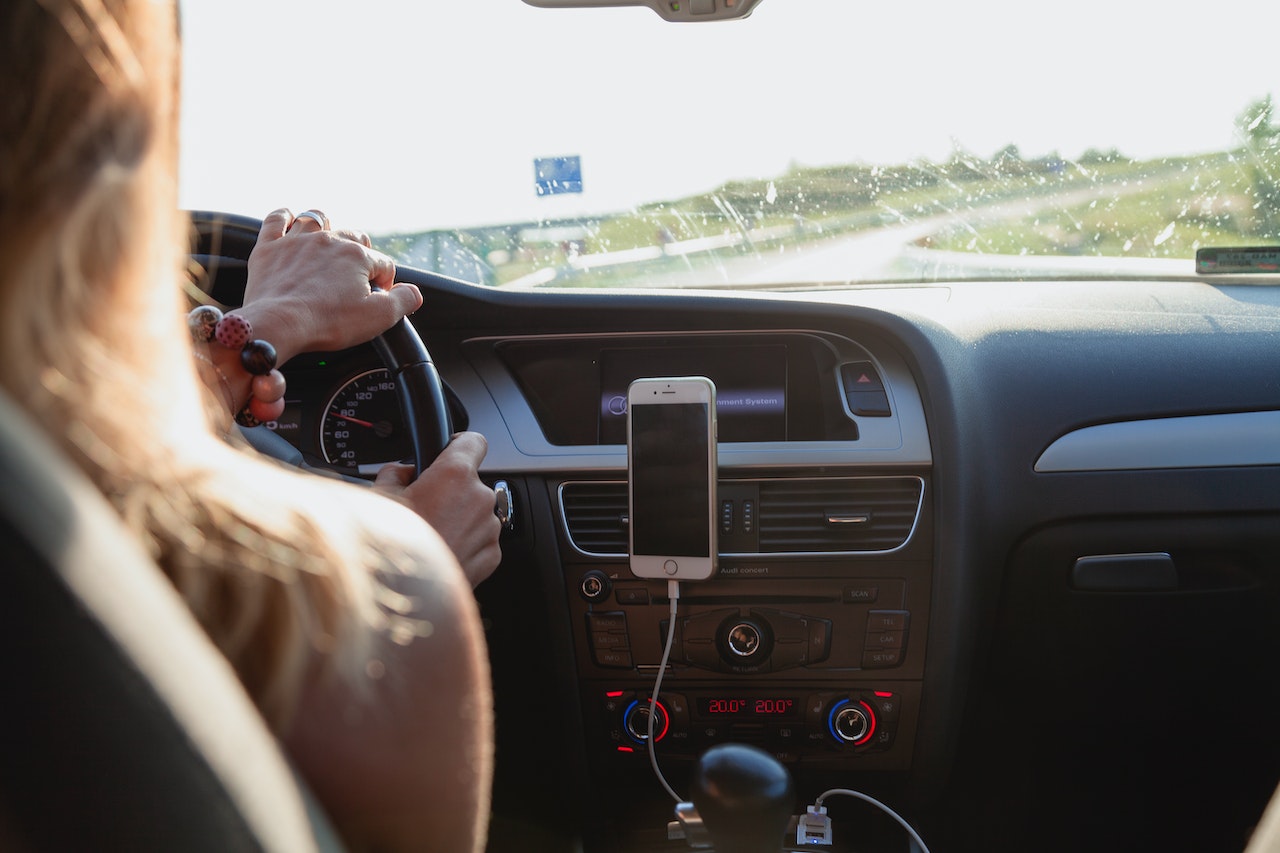 Brazilian woman prefers sedans
The main point of the Webmotors Autoinsights survey was the category that most pleases women. Sedans represent 37% of preference, followed by SUVs, with 23% of preference and hatchbacks (19%).
As for the attractions of the cars, 74% of them classify comfort as the main point when looking for a car; next comes vehicle performance (69%) and interior space (53%). Another point is the locks and electric windows, ideal for 48% of Brazilian female drivers.
'; gmAdCmds.push({command: 'gmAdUnit', params: { type: 'banner', gam: '/22277837561/garagem360.com.br/Content_Generic_Desktop_Mobile', sizes: [[250, 250], [300, 250], [336, 280]], divID: 'teads_place', mapping: 'content_fluid', reloadable: true, bidders : { smart: 95896, verizon: 'auto', appnexus: 21114108, medianet: '444631575', projectagora: 25231862, useNative: true, rubicon : '2387102', seedtag: {adUnitId: '27126862', placement: 'inArticle'}, taboola: 'ROS-300×250' } }}); gmAdCmds.push({command: 'gmAdReload', params: 'teads_place'}); }
source: terra

Source link