Despite being launched in 1983 in the North American market, the Ford Ranger arrived in Brazil only in its second version, in 1994. In these 40 years of Ranger, more than 40 versions reached the national market and the Brazilians chose the favorites. See what they were.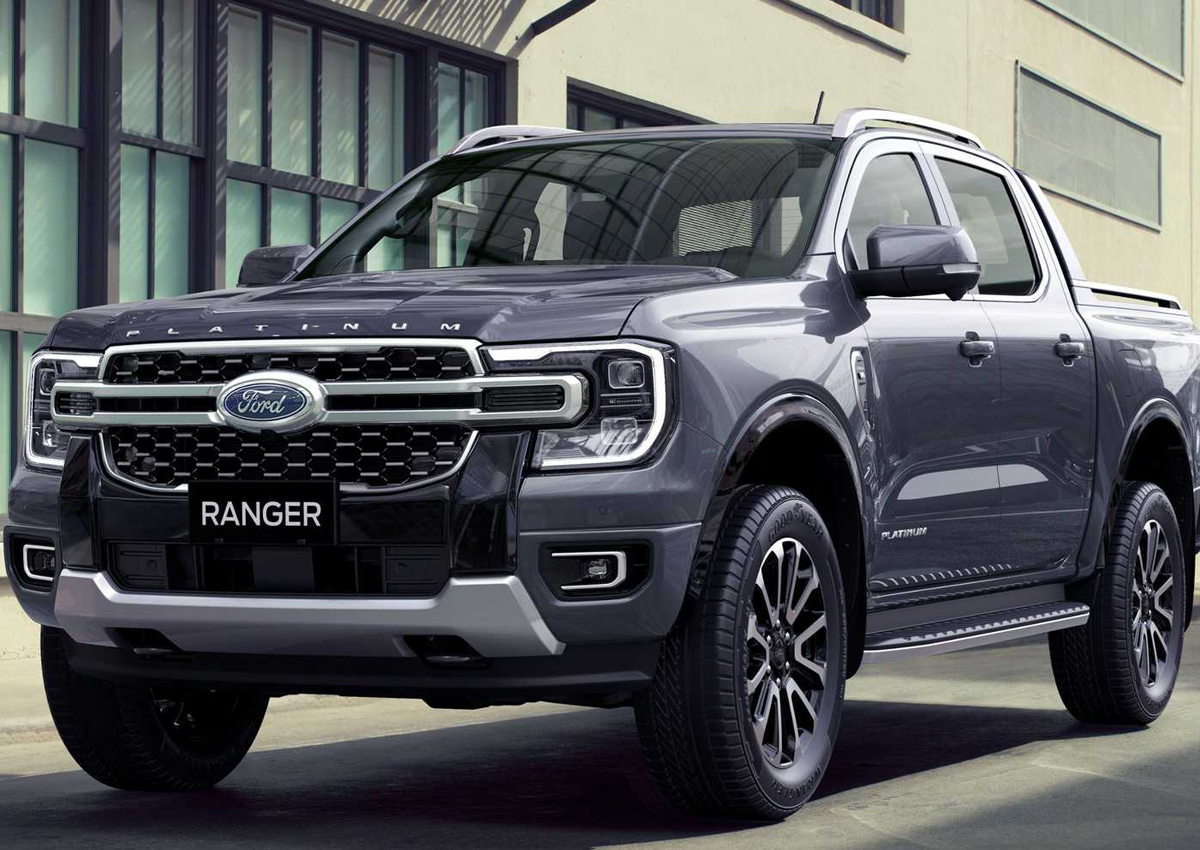 40 years of Ranger: which is the favorite of Brazilians?
To honor the presence of the pickup truck that remained in Ford's portfolio even after it left the factories, OLX carried out a survey of the most researched, sold and advertised versions in recent years.
According to the sales platform, the Ford Ranger 2014 is the preferred model among Brazilians. And it's no wonder, because this year 16 versions of the pickup were launched, divided into the Limited, Sport, Tropicab, Tropvan, XL, XLS and XLT groups.
'; gmAdCmds.push({command: 'gmAdUnit', params: { type: 'banner', gam: '/22277837561/garagem360.com.br/Content_Generic_Desktop_Mobile', sizes: [[250, 250], [300, 250], [336, 280]], divID: 'teads_place', mapping: 'content_fluid', reloadable: true, bidders : { smart: 95896, verizon: 'auto', appnexus: 21114108, medianet: '444631575', projectagora: 25231862, useNative: true, rubicon : '2387102', seedtag: {adUnitId: '27126862', placement: 'inArticle'}, taboola: 'ROS-300×250' } }}); gmAdCmds.push({command: 'gmAdReload', params: 'teads_place'}); }
source: terra

Source link